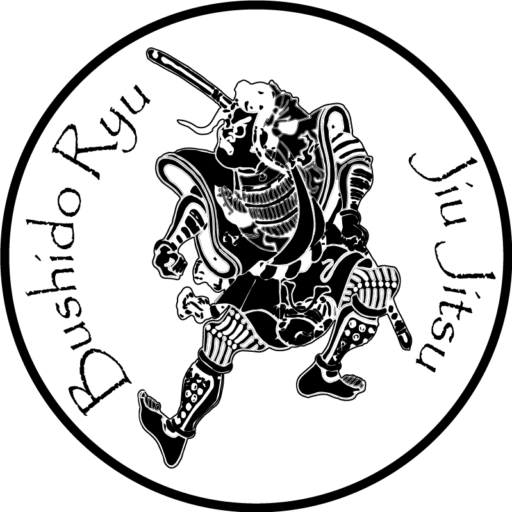 Bushido Ryu Jiu Jitsu Club
Mondays
Adults £12: 19:00 – 21:00
Wednesdays
Child/Teen £6 (age 5 up): 18:00 – 19:00
Adults £12: 19:00 – 21:00
Swallows Leisure Centre
Central Ave,
Sittingbourne,
Kent
ME10 4NT
Bushido Ryu Jiu Jitsu Club is run by Sensei Pat Laming 7th Dan, and was founded in 1988.
The club meets twice a week on Mondays & Wednesdays and caters for children from age 5 through to seasoned veterans.
The Bushido Ryu Club welcomes all abilities and ages, promoting a friendly and relaxed atmosphere in which to train.
Adults train using techniques that encompass striking, kicking, throwing, locking, grappling, nerve points & weapons. As a result of our multi-disciplined offering, we feel thst its diversity lends itself to "real world scenarios" regarding practical applications in self defense.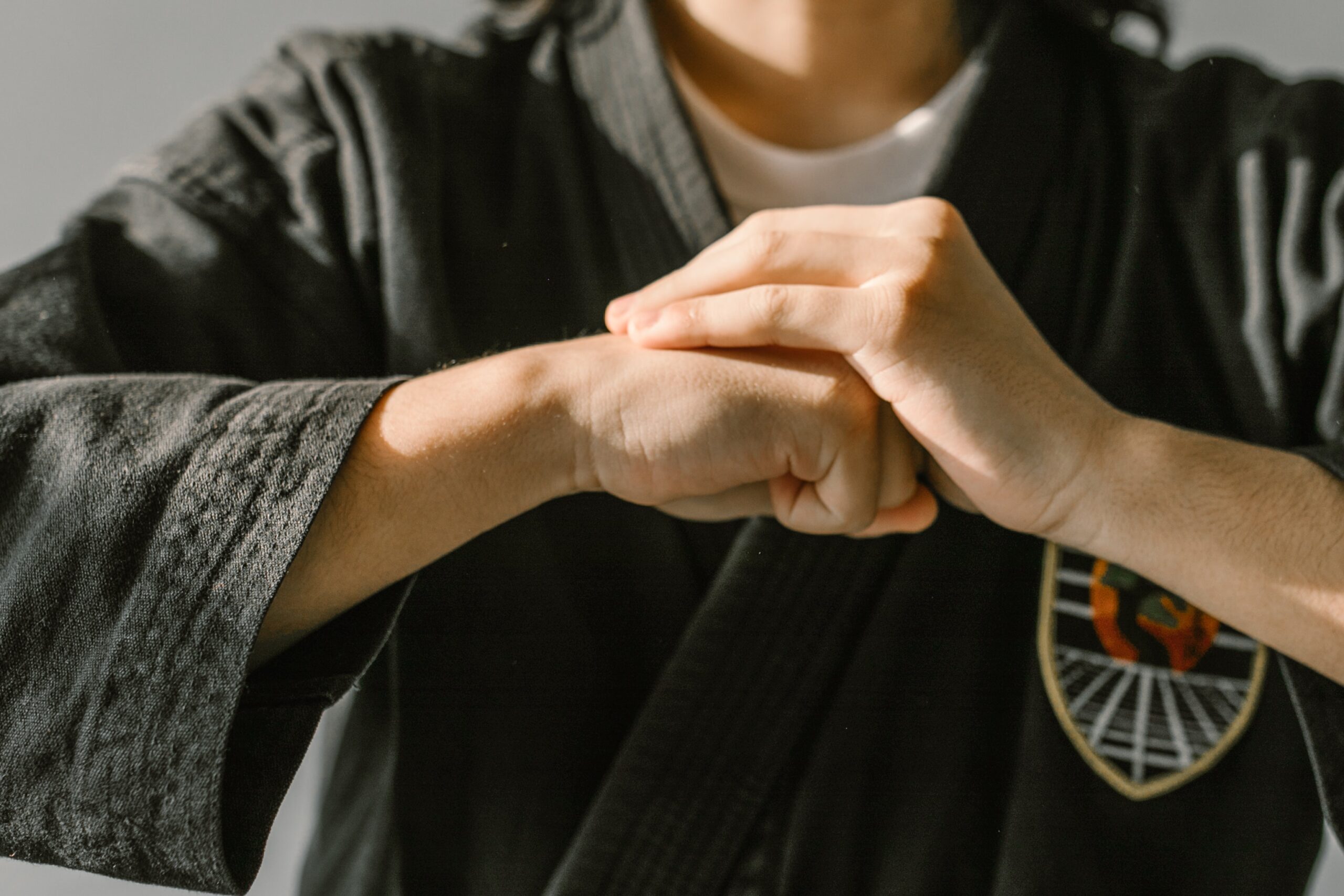 "Jiu-jitsu is more than just a sport or martial art. It's a way to live. It teaches you to be patient, to persevere, to be adaptable, to think on your feet, to take risks, to be humble, to be respectful, and to be disciplined. It builds character, strengthens the body and mind, and teaches you valuable self-defense skills. Jiu-jitsu can change your life in ways you never thought possible."
Carlos Gracie Jr.